Missouri Live Classes
State of Missouri Approved Classes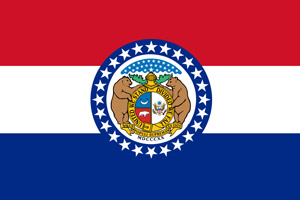 DTA offers State of Missouri approved defensive driving for your Missouri traffic ticket. Contact one of our traffic school agencies to sign up.
You must contact the school to find out when and where classes are offered and how much they cost. Class fees are collected by the school, not by DTA.
Missouri Classroom Course Locator
Read course explanations below if you are not sure which course you need.
Select a county and course and click GO.
Contact the DTA school of your choice to sign up for your class.
Missouri Defensive Driving
Missouri defensive driving or Missouri traffic school is available for Missouri drivers who are court ordered to attend a driver improvement course after receiving a speeding ticket or other moving violation. This course is not approved for every county, so we recommend that you check with your court first to be sure they will accept a completion certificate from the course.
Many insurers will give a driver an auto insurance discount for attending a traffic school course. Check with your insurance company to find out if you are eligible to receive this discount.
This course is offered both online (statewide) and as a live class (available in some areas).
Missouri Defensive Driving Online
$29.95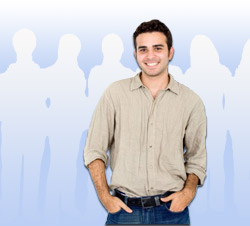 Read customer testimonials about our defensive driving course.