New York Live Classes
DMV Approved Defensive Driving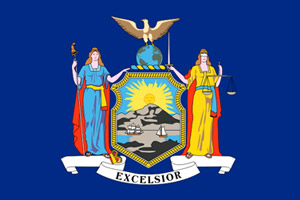 DTA offers New York defensive driving / point insurance reduction classes throughout the state. Use the locator below to find an accident prevention school in your area.
You must contact the school to find out when and where classes are offered and how much they cost. Class fees are collected by the school, not by DTA.
New York Classroom Course Locator
Read course explanations below if you are not sure which course you need.
Select a county and course and click GO.
Contact the DTA agency of your choice to sign up for your class.
Point Insurance Reduction Program (PIRP)
The New York Point Insurance Reduction Program is a DMV approved 6-hour accident prevention course that can be taken for an auto insurance discount or point dismissal. Drivers who hold a New York driver license may take the PIRP course voluntarily to receive an automatic 10% auto insurance discount effective for three years. The course may be taken for this purpose once every three years.
DTA currently offers the PIRP course in a classroom setting through our licensed agencies. We also offer the course on the Internet. You can click the register button on this page to sign up through DTA for your online PIRP course.
New York Defensive Driving
$24.95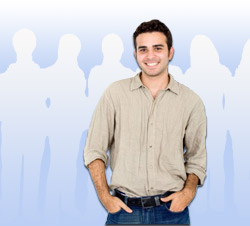 Read customer testimonials about our defensive driving course.