Virginia Live Classes
State of Virginia / DMV Approved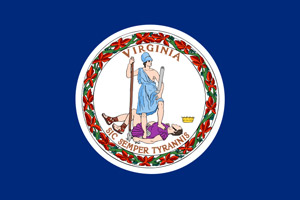 DTA offers Virginia driver improvement classes throughout the state. Just locate a DTA Virginia driver improvement clinic and get started today!
You must contact the school to find out when and where classes are offered and how much they cost. Class fees are collected by the school, not by DTA.
Virginia Classroom Course Locator
Read course explanations below if you are not sure which course you need.
Select a district and course and click GO.
Contact the DTA school of your choice to sign up for your class.
Virginia Driver Improvement
Virginia driver improvement is the course you need if you have been ordered by a Virginia court or the Virginia DMV to attend a defensive driving course. This course can also be taken voluntarily to gain up to 5 safe driving points on your Virginia license that can offset points from a ticket.
You can also take this driver improvement clinic for an auto insurance discount or to fulfill an employer's requirement that you attend a traffic safety class if you drive a company vehicle.
Virginia law states that if you are under 20 years of age, you must take this course in a classroom. The online course is not an option!
Commercial Motor Vehicle (CMV) Course
This course is designed for Virginia CDL holders who have received a Virginia speeding ticket or other traffic citation, and is currently offered only in a classroom setting.
Student Traffic Offender Program (STOP)
DTA's original Student Traffic Offender Program, designed for youthful traffic offenders, is currently only offered in the classroom.
Virginia Online Driver Improvement
$34.95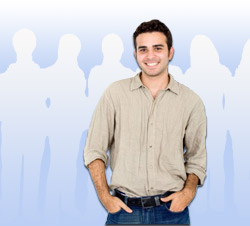 Read customer testimonials about our defensive driving course.